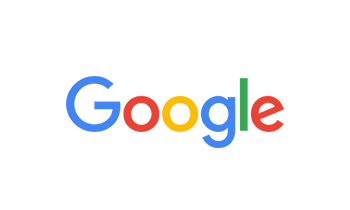 By Jacqueline Johnson on Jul 17, 2020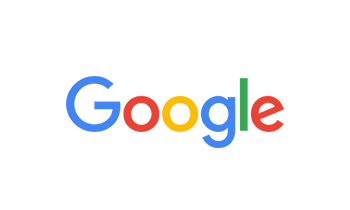 By Billie Jo Privett on Mar 11, 2020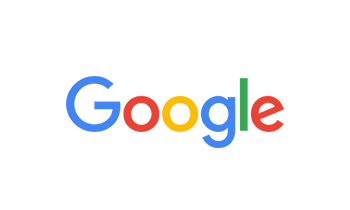 By Charmaine Whitehead on Feb 27, 2020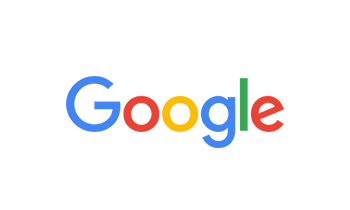 By Crisis Banks on Feb 26, 2020
so boom before I went here I was lost with out a care in the world I gave the school a call because I was somewhat pressured after the initial meeting with admissions and a small tour i was somewhat interested in giving the school a shot the very first day i must say was the one of the best days of my life i met a lot of new friends and people of this industry and we remain friends to this day i learned so much and even got a few jobs in the industry due to my hardworking ability here im so glad i made the choice of attending Ohio Media School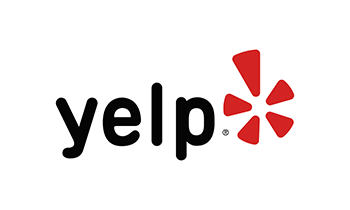 By Queen Q. on Jan 09, 2020
Worst dam school ever any negative review that you see about this school is absolutely true and once you tell the truth about this school and your experience, they will try to make you out to be a bad person!  I personally experienced this as of I will suppose to graduate in August of 2019 but the school is so messed up that they had confusion all over the place as long as they get money from you they don't give a flying fuck about you becoming successful! I'm pretty positive that most of my class that was at the graduation didn't deserve to graduate because of how I experienced them act! They told me as long as I was current on payments I could graduate, the school is very badly organized and  all over the place and the staff will tell you any dam thing that they can to sale you false dreams that they don't have the resources to even help you with! They say anything for a paycheck! But not all of the staff is bad but the ones that I'm talking about like the instructor Rafeeq and the supposed to be hollier than though Janice and that snake ass lier Director John! They are straight liars and  sellouts all for a paycheck.  If I knew any of this beforehand I would have never wasted my money as now I am fighting to not have wasted my money at all! These people have lied on me and lied in my face with a straight face knowing I was dedicated but because I refuse to fall for the bull crap that they wanted to  feed me! Now all of a sudden they are trying  to make me out to be a bad person! PLEASE DO NOT WASTE YOUR TIME OR MONEY ON THIS SCHOOL!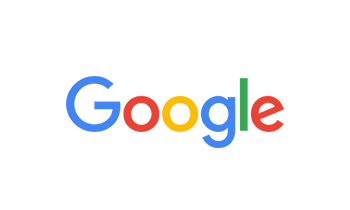 By Michael Latham on Jan 03, 2020
Love this place!! Love the students and the staff..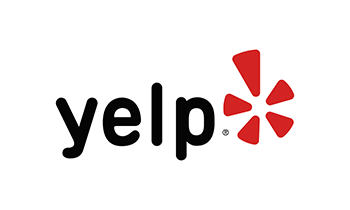 By Nicole W. on Jan 03, 2020
At Ohio Media School I became a professional in Radio,Television, and Broadcasting. With a  staff just like family, I feel like I belong and they treat you as such. I came back because I wanted to understand film more and I completed that with our class making a short film . I'm currently working on Audio emphasis where I'm recording live and engineering sound for concerts. I would also love to take the marketing and promotions courses. You can get everything all in one place with love and respect for your craft. YOU CAN DO IT, I DID.
Nicole D. Ward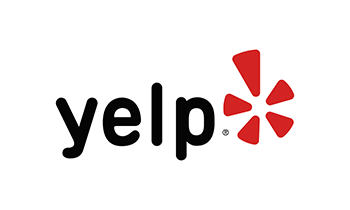 By Aaram C. on Dec 23, 2019
I came to the Ohio Media School when my life was on a downward spiral. I had experience in several aspects of Media, but no real backing to claim any employment. Ohio Media School changed that. I met industry professionals who helped fine tune my skills. These professionals who were once my Instructors are now my peers as they view as an equal, they know I want their job.

As lifelong scholar, I breezed through the curriculum helping other students along the way. I really found myself again at the Ohio Media School. Now I'm making waves through an industry that I've subconsciously studied my whole life. Because of the Ohio Media School, I can say something I hadn't said in years: I'm happy.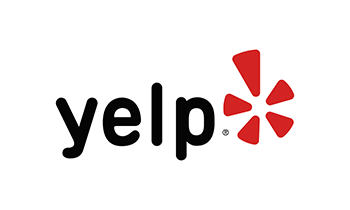 By Michael C. on Dec 10, 2019
This school is currently under investigation through the student loan defence. Beware! Most reviews are fake. They keep changing names to hide reviews)

Google student loan defence and file for refund.

Use this website if you were scammed by this school took 9 months but got 100% refund do to this schools blatant fraud.

This is part of Obama's Student Loan Defence program... Please help bring this school down!!

They defraud students by taking their 2 to 3 successes in 20 years.

They will lie. Tell you "you remind me of me" "last time i saw someone with your potential was "name one of our three people we ever got a job"

Their is zero syllabus... live industry proffessionals? Or dead beats at TBNK.... or freelancers who have a 520 credit score because they are broker then their students.

Just reference Glassdoor employee reviews if you dont believe me.

This school is a For Profit College. The owner belongs in jail.

99% job placement... Try 1%.

Help finding a job? Try.... 5 month old leads for jobs a fresh grad wouldnt qualify for....

The three people who had moderate success after this school would of got their success no matter what....

Listen this school taught me a valuable lesson.... if you advertise at 2 am your a scam.

Luckily i made it in life... making 180k for the last 9 years.... but no thanks to this scam of a school. Just thanks to my pure will.

I hope this spreads to all the scammed grads... you deserve your money back....

I also hope this stops future students from listing.

Please IM before you do..... i will 100% talk you out of it.

Good Luck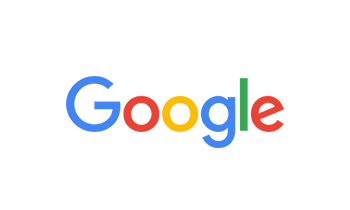 By JT on Dec 02, 2019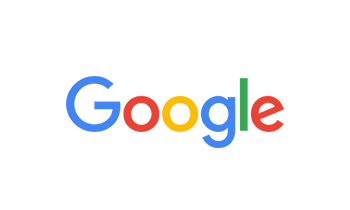 By Brenden Davis on May 10, 2019
My life changed after graduating from OMS! The staff and instructors helped me build my network as a media professional and got me on the path to start my media career!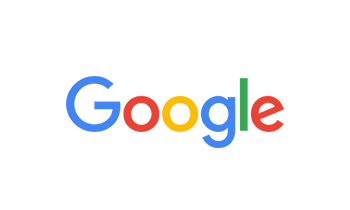 By Dorothy McDougald on Apr 30, 2019
I took an ultimate leap of faith enrolling at OMS and I wasn't sure what to expect, and now I am more than glad that I did. The staff, instructors, and students made this journey one of my best experiences and in turn helped me restore the passion I needed to completely change my career path. I'm currently working in the media field, I recieved two jobs in a matter of weeks after my graduation. I give OMS 100 thumbs up for what they've offered me!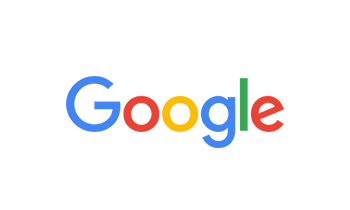 By Zak Roth on Apr 16, 2019
Don't judge the place. This school can do wonders for you if you let it and really want your career to take off. It is fast paced but students and staff always have projects to work on that you'll learn outside the class as well. I wouldn't have had the opportunities I've had if I never went here. Tony Deemer, Brian Michaels, T Boogie (Not his real name I don't remember but you won't have to, he is boogie, man) Heather Parr will open the doors to the world and Ug Lee isn't ugly. You make your own future but these people will help you mold it into something great.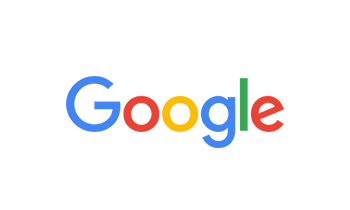 By Lyrical Truth Podcast on Apr 16, 2019
Hey This is Lyric aka Ashley Conn. I am a recent graduate of Ohio Media school. And it was literally the best choice I could have ever made for my future. I enjoyed my peers and my instructors literally became more then just instructors but family amd mentors. I love everything about the school and what it stands for with my and others growth for the industry. Im proud and encourage anyone else seeking to grow their own business and growth in the broadcasting industry!!!!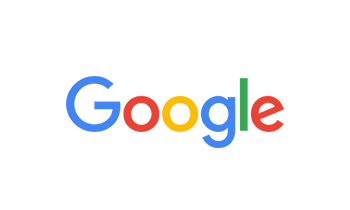 By DJ BWARE on Apr 16, 2019
Ohio media school is a great place to get hands on experience in the field that you want to be in either radio television or just behind the scenes I love it and glad I made the right decision to go to the Ohio Media School the people are great to thank you for everything Ohio Media School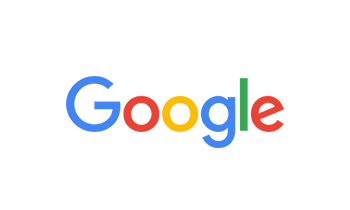 By Ken Buck on Apr 16, 2019
I enjoyed Ohio Media School while I was enrolled. It has its ups and down like any school but I enjoyed my time none the less. I would recommend to anyone that wants to make an effort and push themselves in the media industry to make this school their #1 choice. If you work the faculty they will work with you. The advisors are out to help you. So if you put in the work they will put in the time on each student that wants to succeed.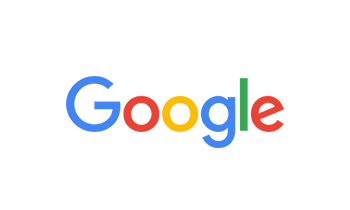 By Scott Burrell on Apr 15, 2019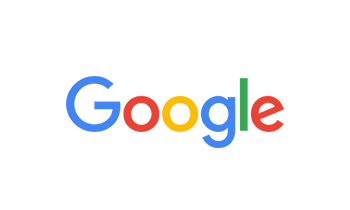 By Gamecontroller on Apr 13, 2019
Worst $16,000 spent on this school. Everything they teach you in 8 months you can youtube and learn in a day.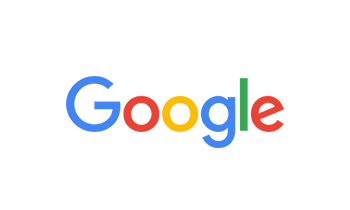 By Glen Wiedenbein on Feb 18, 2019
Very welcoming and helpful.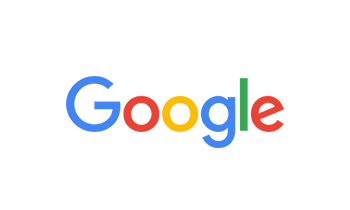 By Leah Blackheart BMC on Feb 06, 2019
This school has changed my life! I came in and handled my business and seen results! You get out what you put in! :)