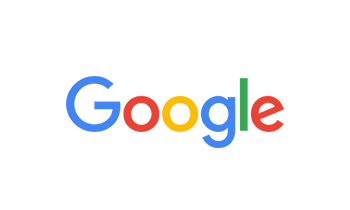 By Infinity Precious on Oct 03, 2023
I enjoyed the presentation, great energy and very informative and encouraging!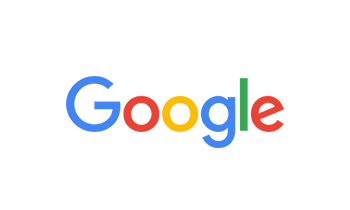 By Amir Amiiikeyz on Oct 03, 2023
Great introduction to this field I am excited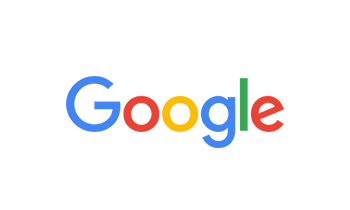 By Young aries on Oct 03, 2023
I'm excited to start a new career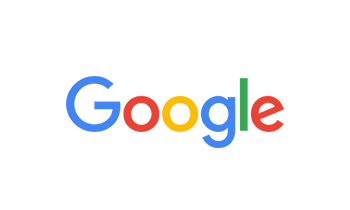 By Toxic Gaming on Oct 03, 2023
I feel like I can learn a lot from this program and feel like I can grow from this school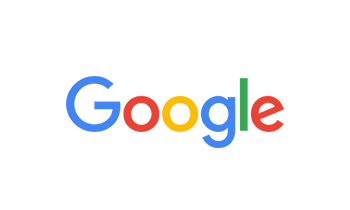 By Earl Danzy on Sep 25, 2023
I choose Ohio Media School to gain knowledge of operating camera, radio station equipment and to have a career on T.V. after completing the program.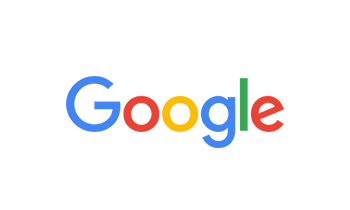 By Cj Caldwelll on Sep 15, 2023
What I want to learn from the school if film Music and more I want to be the best I think I'm going to love it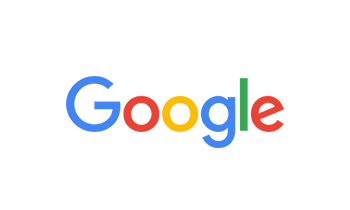 By London Jefferson on Sep 15, 2023
I can't begin to express how excited I am to attend this school. There's times in your life where you can feel a significant change that's taking place and causing you to pivot in a completely new direction. I'm pleased that I have the opportunity invest in this curriculum to take my career and business to a whole new level with brand new skills I've been seeking to build upon. Just from orientation alone, I can tell I won't regret this decision based on Noc's enthusiasm for his students and this school. I look forward to the next 8 months and what it'll bring!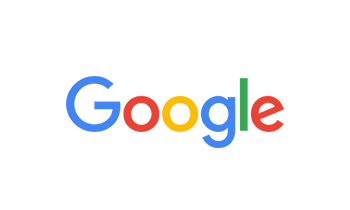 By Tony Mars on Sep 15, 2023
I started at UCBA and on my second semester I quit because they did not have the tools I need to go on in life. So my mother looked up this school and it felt so much better learning about what OMS does. The staff is friendly and they explain everything they do easily. There is no math or social studies involved, it's all media which is what I want to do. I'm just starting out with the school and I feel really good and better then I did when I started at UCBA.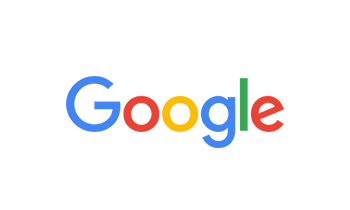 By Levi Sanderson on Sep 14, 2023
I'm here because I have a love and passion music but I just want to learn everything that I can while I'm here. I'm an open book of a person so either that'd be radio, music, photography, audio etc I just want to learn and have fun while doing it. I want to have an amazing career and have a bright future ahead. I have a great feeling that this school will do just that for me.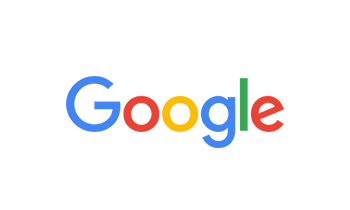 By Ahnisty B on Sep 14, 2023
Honestly, it's my first day here, I'm here for orientation & I love the people & confidence they give me already! I'm looking to be a movie producer & actor ! More like a tyler perry lol, can't wait to look back on this! THANK YOU ALL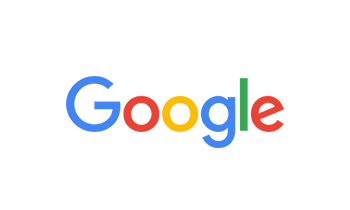 By Chris Nichols on Sep 14, 2023
I've always wanted to work in media and entertainment and this seems like something I need to be a part of EDIT 9/14 this has been amazing I've really had a great time in class and I really feel like I'm getting better at this stuff than I was when I came in initially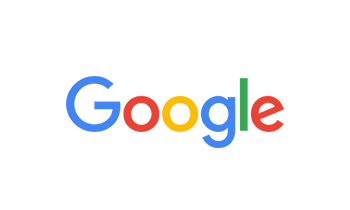 By Markus Foley on Sep 14, 2023
This block was excellent. Had several pitfalls with people that didn't show up in our group, but we still knocked it out of the park. Love this school.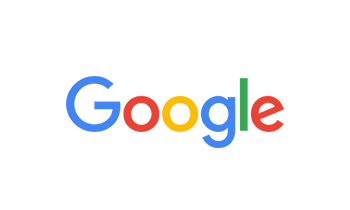 By Yonnae Hobbs on Aug 25, 2023
I chose Ohio media school because I found out early I love to speak and be me and love in my own truth. I love the idea that I can make a career out of simply being myself. Growing up I was bullied, shy, and timid. So now is a chance for the world to hear me the world is unbalance and I want to bring back that equilibrium! I want to create change and let people know it's okay to speak up for what you believe in! #Reparations2023 lol #PoisonnEnvyy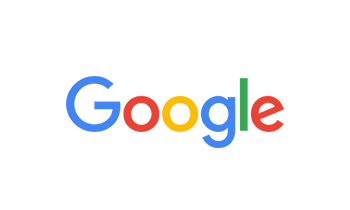 By Kimberly Crowell on Aug 24, 2023
I would like to thank the Ohio Media School In Cincinnati, Ohio for giving me the opportunity to regain my ability to successfully get the hands on training I needed to be successful in the Industry. I attended school during a challenging time of the pandemic, Mrs. Rhonda thanks for every phone call , and words of encouragement and to all the Instructors that works along side of the students to make sure we are here to achieve and get the tools we need to Succeed!!!!!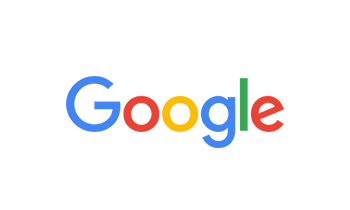 By Edo Spotts on Aug 18, 2023
I can't wait to start the first day of the rest of my life here! I've been working in the content creation field as a moderator for the past year! I wanted to dig deeper… I've always wanted to be a singer and an actor, and create! My parents told me to be more practical…so I wouldn't fail… Well practical failed! Now I'm doing WHAT I WANT TO DO!!! Thank you OHIO Media school! Thank you for giving me a second chance at my dreams!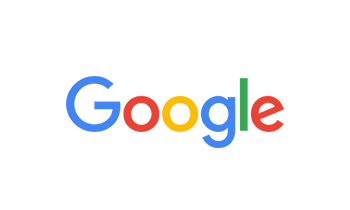 By Ken Cravens on Aug 18, 2023
I chose Ohio media school so that I could gain more experience about becoming a student here throughout my career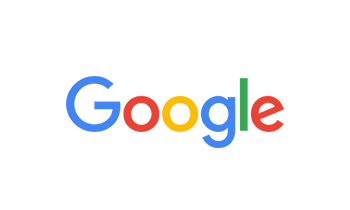 By Joey Bardonaro on Aug 18, 2023
In order to further your career, you have to start somewhere! Starting here was honestly one of the best decisions of my life. I'm ready to further myself in my social media career and lift myself in life.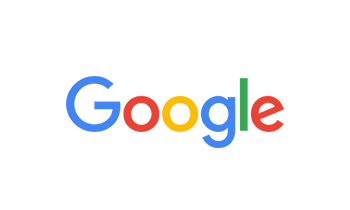 By Rachel Crumb on Aug 18, 2023
I am excited to start at Ohio Media School because it is the first step in me becoming a news anchor. I want the hands on experience so I can be as successful as possible.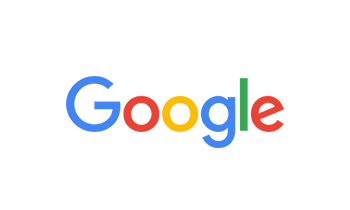 By shaunteya holmes on Aug 17, 2023
I am so relieved and excited to start classes! It's been such a long journey just trying to find the hands on experience and teachers for my career goals. 😪 I truly don't know where I would be if I didn't take this big step towards my dreams. I love the vibe and setting I just know all my needs will be met ❤️‍🔥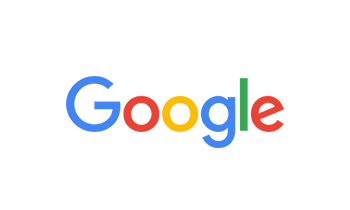 By Tia Barham on Aug 16, 2023
I was one of the volunteers at Radio One I appreciate Ohio Media School in radio one for giving me this opportunity I love what they are doing for the community and giving back thank you to knock for allowing me to come to this event and volunteer