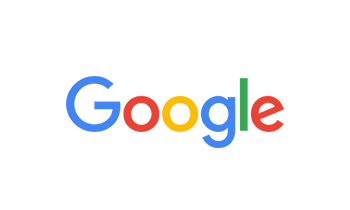 By Jake Collins on Mar 15, 2023
I hope to learned about film and broadcast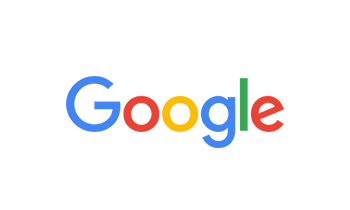 By Kadaschamir Blasingame on Mar 14, 2023
I hope to get more knowledge of the film and audio world . I want to learn how to be successful in my podcast and keep my audience attention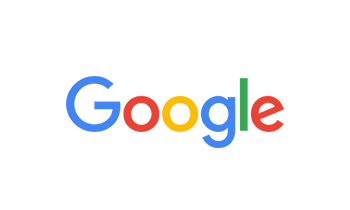 By Bonita Frierson on Mar 13, 2023
I came here to start somewhere different with my life. I got tried of the same o' same, and not getting anywhere. This year was time to do things different. I have the voice and I have the personality to become amazing at this. Just needed the right push, and to be tried enough to become financial stable. With my SUPER bad Social-Anxiety, I believe this could be an better and bigger step for me.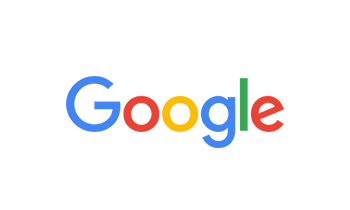 By Artamus Palmer on Mar 11, 2023
As I reflect on the last 4-5 months I have to say that I'm happy and I'm grateful! This journey has been amazing and it keeps getting better. The staff, teachers, and the IA's have been and continue to be great. I must say that I was nervous about going back to school, seeing that it had been 20+ years since the last time I was enrolled somewhere. I'm good now. From the networking to the lasting friendships I've gained I wouldn't trade this journey for nothing. We recently visited Radio One and that was an awesome experience as well. As graduation is quickly approaching I'm looking forward to what's next. You never know where you will see or hear me next. Artey P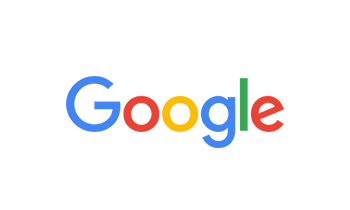 By Gyasi Crawford on Mar 09, 2023
Ohio media is a great school teaching me all the fundamentals of media work it was a great feeling working with radio talk 1 the experience was awesome meeting Don Juan fasho and working with him and I appreciate tropikana for her great inside pointer's to get on the radio‼️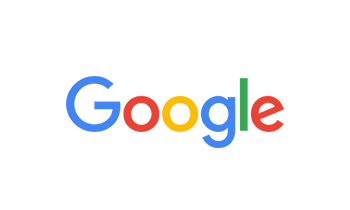 By Reality Sanctuary on Mar 09, 2023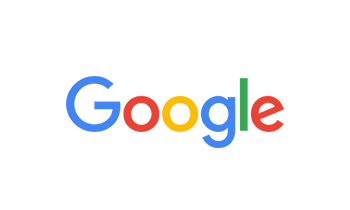 By Ripzay on Mar 06, 2023
I hope too become something bigger than myself and connect to myself more as an Artist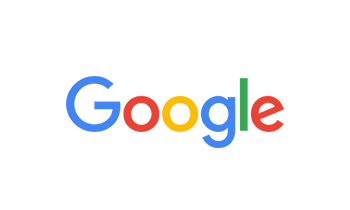 By Magregory Walker on Mar 06, 2023
I came to speak to Enoch Morgan seeking a candidate for a social media job with my company Catalyst Training. I had a chance to come to his office and sit down and create a plan. While I there all the students that I encountered were truly excited by what they were learning in the classes. I even was behind the scene while a student was working on his interviewing skills. The feedback and care that the teacher was giving the student convinced me that I was in the right place to get help for my business.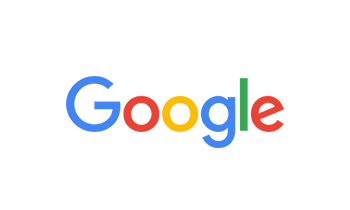 By KINGDOM KING on Mar 03, 2023
I am excited to learn how to create a platform for helping and bringing awareness to the world for people of all walks of life that are dealing with PTSD and Mental Health issues. OMS is the place to bring my purpose ,vision and mission to fruition!!!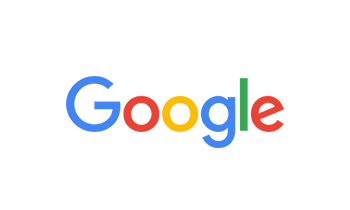 By Tony Williams on Mar 03, 2023
Was on the fence abt this decision but I feel so much better after being introduced to the program. The field at a whole intrigues me and I'm really ready to see what doors open up for me here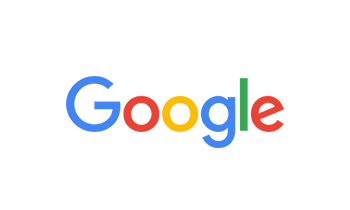 By Nia Lajae on Mar 02, 2023
I applied for Ohio media school for YouTube/content creator, also the music industry such as producing beats and vocals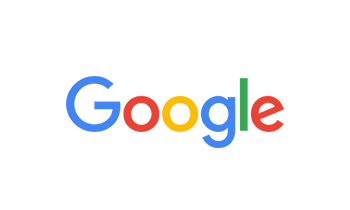 By King Tony on Mar 02, 2023
I'm workin on building a career I can grow from and master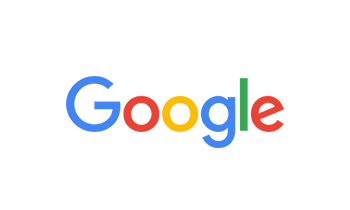 By LaRonee Boards on Mar 02, 2023
I'm excited about expanding my knowledge and growing my personal business to it's maximum potential. An awesome journey this will be.🥰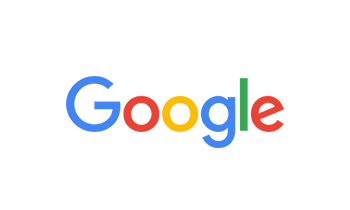 By Rasha Potter (513 Heartbeat) on Feb 23, 2023
If you want to do anything in media this is the best place for you to get your foot in the door. And with Philip Bufford as your career advisor, you will reach beyond your goals into the reality of being a media professional.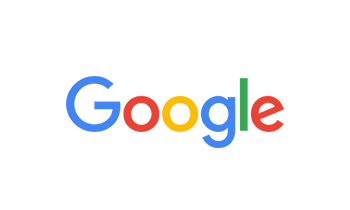 By Too High TV on Feb 23, 2023
My experience that I've had at Ohio media school has been by far a good experience everybody is very helpful and overall understanding and patient with all students want to see the best out of everyone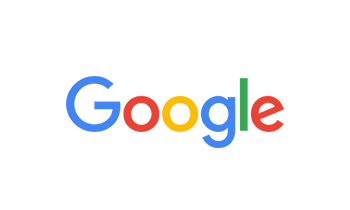 By Nicholas Jones on Feb 23, 2023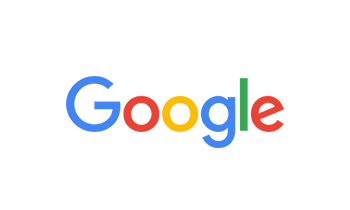 By Drew Amman on Feb 19, 2023
Wonderful experience. I had a great time visiting with Ohio Media School alumni.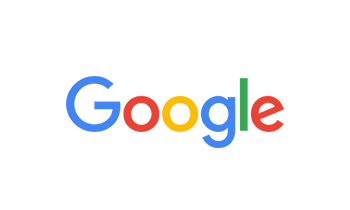 By Valor Virtue on Feb 16, 2023
This program is doing an outstanding job at providing it's students with the right tools and resources to prep them for a future in media. Phillip Bufford and the staff hosted a insightful alumni event for graduates and alumni to get various perspectives from professionals working in the industry. Keep up the good work.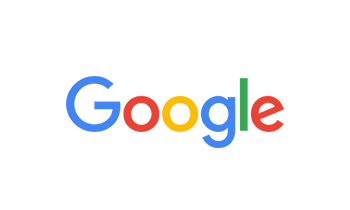 By Dior King on Feb 16, 2023
I had an interview today and Phillip drove me and couch me before the interview. This Interview was a big deal. Phillip also calls my phone and updates me on other opportunities in the media field.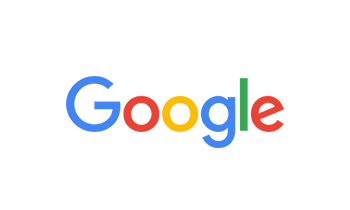 By Austin Fields on Feb 16, 2023
This school is going to give me to learn the skills I need to live my dream job. It is also affordable and it works with for my schedule as well. I fully know that once I graduate here I will have a career opportunity that will help pave the way for me to go independent and work for myself in the end. I am forever grateful to be attending such a institution of Higher Learning.